QUALITY ASSURANCE
We are a reputable training company specializing in the provision of medical role players and Associate Clinical Educators to the healthcare sector. Our expertise lies in collaborating with esteemed institutions such as the University of Chester, University of Wolverhampton and the University of Newcastle Physician Associate Programme.
Our team comprises highly experienced Associate Clinical Educators and medical role players who possess extensive knowledge and practical experience in working with medical students, physician associates, and pharmacists across various educational levels, ranging from undergraduate to postgraduate.
In addition to our university partnerships, we have been approached by the FRCS (Fellows of The Royal College of Surgeons) to offer our services, which highlights our industry reputation and credibility.
At our training company, we prioritize delivering the utmost quality professional educators to support your educational programs. To ensure the excellence of our services, we conduct regular in-house training sessions for our team members, enabling them to remain updated with the latest advancements in medical education and maintain their skills and expertise.
We are actively working towards obtaining accreditation for the role of Associate Clinical Educator, further underscoring our commitment to professionalism and quality. We will keep you informed of any developments concerning this accreditation.
With our extensive experience, dedication to quality, and continuous professional development, we are fully devoted to providing exceptional support and educational resources tailored to meet the specific needs of your program.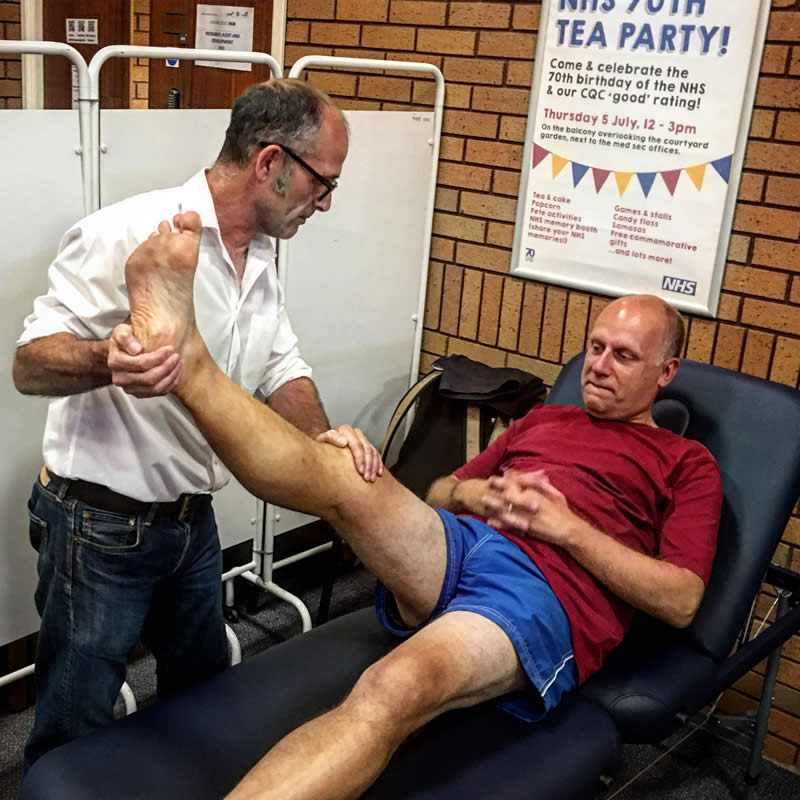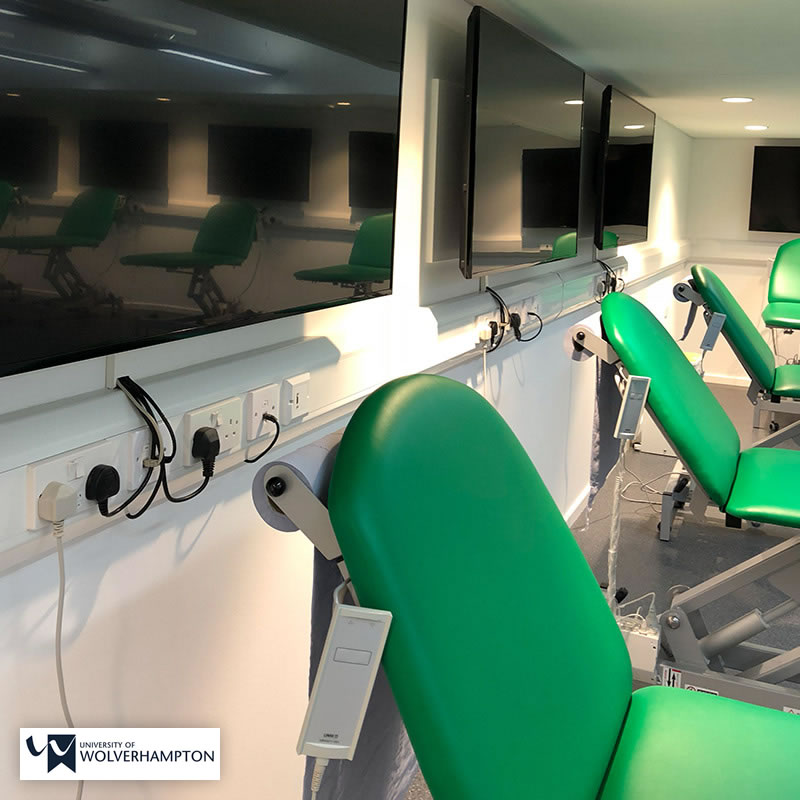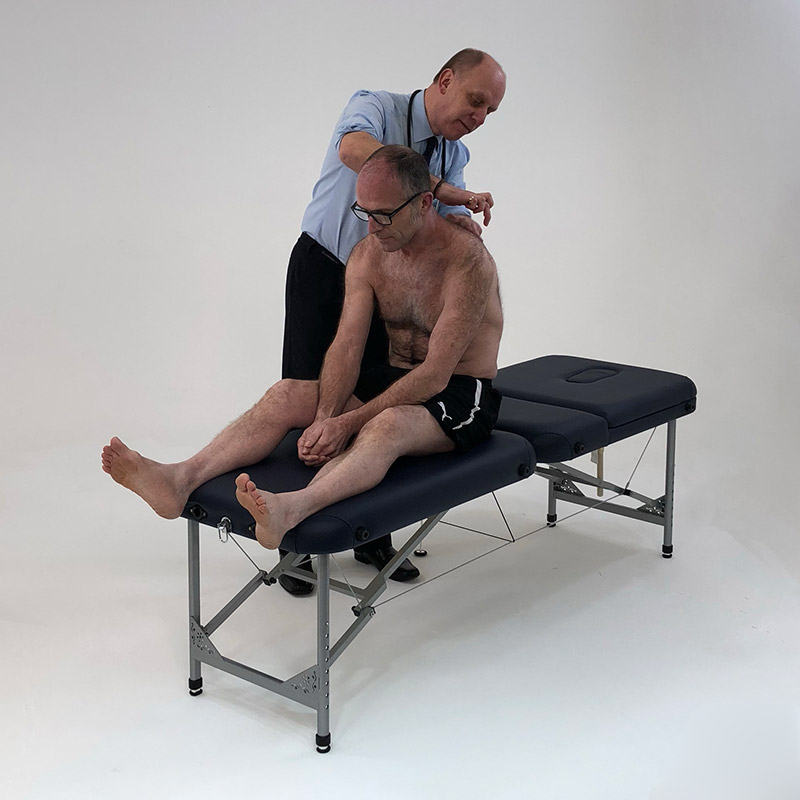 Do You Want To Be Part Of Our Team?

Are you an Actor, Role-player or retired Clinician who would like to get involved in our ACE training programmes?

Do you have a desire to develop new skills yourself and really make a difference?

Do you enjoy the act of communication?

Do you have a passion to help students develop their skills?
If this sounds like you then why not contact us and we can put you on a short training course that will get you up to the required standard of our existing ACE Team.
We work with Universities and Colleges across the UK and we are always looking for motivated individuals wherever you may be located. We offer initial training, on-going training, on the job training and a competitive fee.
For an informal chat why not contact us now